---
Marcuccio - 10/14/2004 at 06:40 AM

Hey Boys! I search for a Les Dudek's album!

What Les album you racommend me?
---
MikeBremer - 10/15/2004 at 02:32 AM

Any one you start with is good...... I haven't heard anything by Les I don't like...
Go to "Google" & look up his site. You can get some there & if ya ask when ordering He'll even sign them !!! & check out ebay , lots of Les on there to....

Peace , Mike
---
mckendrick - 3/6/2005 at 03:53 AM

First one and latest one....
---
BIGV - 3/27/2006 at 08:00 PM

Any "Live" Boz Scaggs shows...with Les Dudek on them... Thats', what you want!
---
spygirl - 5/30/2007 at 11:24 PM

From the latest, I like Deeper Shades of Blue, from the older, Say No More and Ghostown Parade - you can't go wrong with any of them...

Here are some recent pics from Malibu, March 2007 that I took: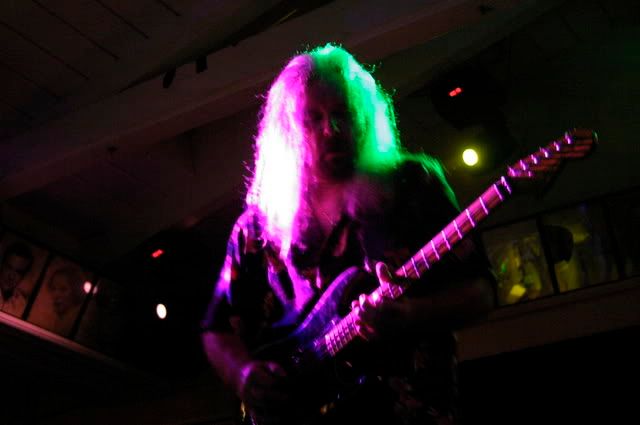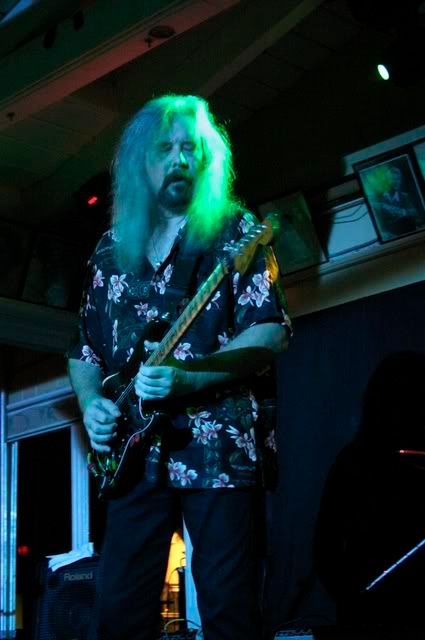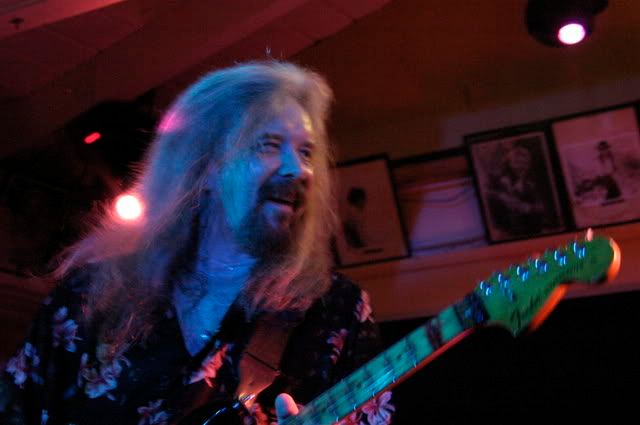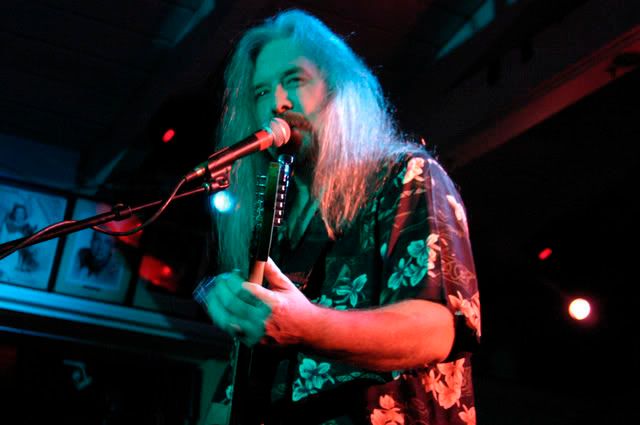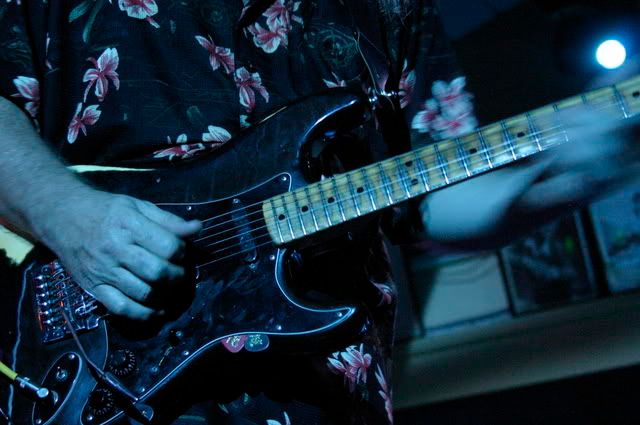 ---
WarrenMcCae - 6/2/2007 at 05:25 PM

The first album and Say No More
---
abbfan47 - 6/2/2007 at 09:57 PM

The first one is Really Good!!!
---
Stephen - 7/21/2009 at 03:46 PM

Ghost Town Parade!
Very nice pics Tami
---
RickyM - 7/21/2009 at 04:47 PM

What was the album with the parrot on the Les Paul ?
---
DWB - 7/21/2009 at 04:57 PM

Great Pics looks like the Malibu Inn. NOW,( from the other end of I-10) I have a question Les Dudek is from the Brevard County area. There was a band from the Cocoa Beach area that played with the Second Coming several times in Jax. during the Jam era. They had a flute player and were good, just can't remember their name. (Any Help Out there).
---
BIGV - 7/21/2009 at 05:51 PM

Les Dudek greatest album

Imho, No such thing. Each of the albums/CDs has one or two "ok" cuts on it. None of his albums are by any stretch of the imagination...."Classic".

Can the average fan even name one his songs other than "City Magic"?... or "Old Judge Jones"?
---
moejimbo - 7/21/2009 at 06:34 PM


I think his 1st album is a Classic!
"City Magic" kicks Ass. "Sad Clown" is my
favorite Slow Song by Les.
The Instrumental tune Rocks.

A lot of people I know think "Ghost Town Parade"
is his Best. It is Really Good.

"Say No More" is also an excellent album.

For a first time Les Dudek record buyer, I'd stay
away from "Gypsy Ride". That one just isn't up
to par with the rest IMO.

"Deeper Shades Of Blue" is Damn Good.

Just My Opinions.
---