---
jszfunk - 2/3/2018 at 02:20 PM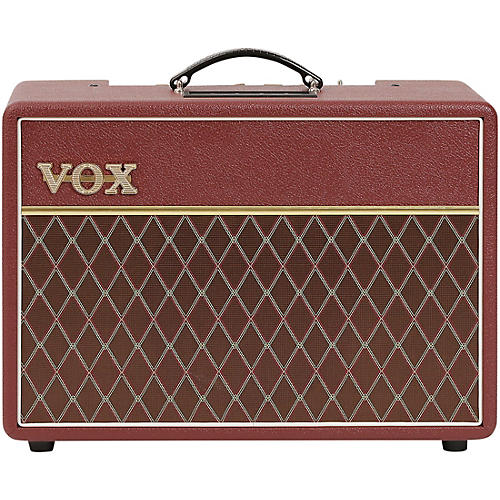 Great little amp. Nice clean ample headroom to use, which is a plus for me.
Some tube amps you cant get a good balance of that, but this delivers.
Put some heat to this thing and it growls. My son was in the other part
of the store and came over to me and was amazed how well that
little thing was sounding and loud. I would love to run it through my 410 cab!!
I am a minimalist when it comes to controls and functions with my amps and gear.
Plug and play works for me. I don't need a lot of bells and whistles.
Keep it straight and simple.

Vox puts out great amps. I have played through many of there products
never have been disappointed. Some times there specs and features
go beyond what I need and like, but that's just personal preference.

Fender put an amp a few years ago the Excelsior which I really liked also.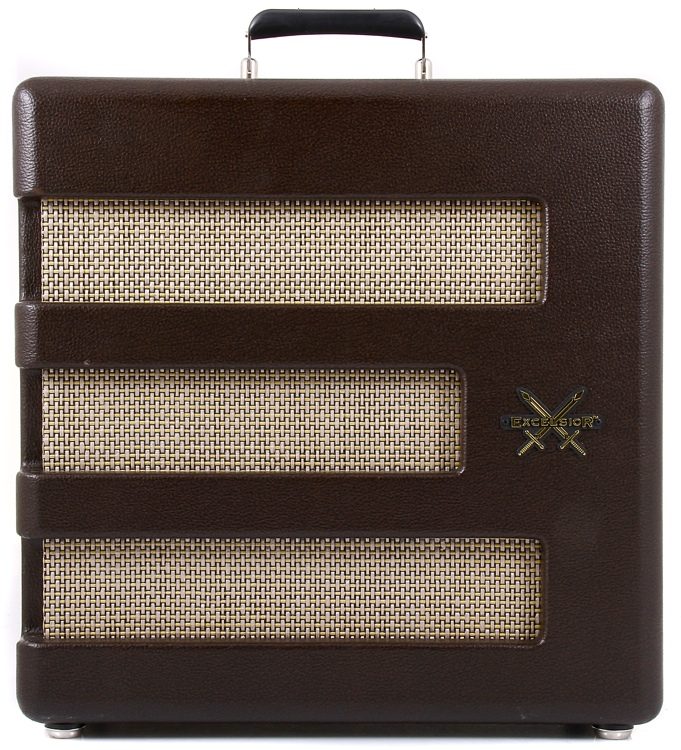 ---
aiq - 2/3/2018 at 04:57 PM


Picked this up a while back, smaller and lighter than a Deluxe Reverb. 1965.

Despite the trend towards modelers I love the tubes.
---
StratDal - 2/4/2018 at 01:28 AM

Nice gear guys! Rory Gallagher liked Vox amps.

I have some Fenders and Rolands. Nothing above 30 watts. That's plenty for my house and family.
---
spoonbelly - 2/4/2018 at 12:47 PM

Hey guys,
Don't want to sound too stupid but what is "headroom"? I've been playing since '66 bass and then guitar. Have a crap load of equipment including 4 guitars, 3 basses, 2 reverb units, 3 Fender amps, and a Kustum 250, but still don't know what head room is.
---
aiq - 2/4/2018 at 03:56 PM

Headroom is referring to the cleans available as you turn up the amp. Headroom ends at the point of breakup: tube clipping or distortion.

The sweet spot is right around the threshold of clean and breakup. The smaller amps let you get get to the sweet spot at a lower volume.

A twin Reverb or Marshall is very loud at breakup. My 50 watt Bassman breaks about around 7, glorious sound but too loud for small club.

So guitar wants the sweet spot but PA and recording might be more desirable to have more headroom.

[Edited on 2/4/2018 by aiq]
---