---
Brock - 9/1/2007 at 12:19 AM

Hi!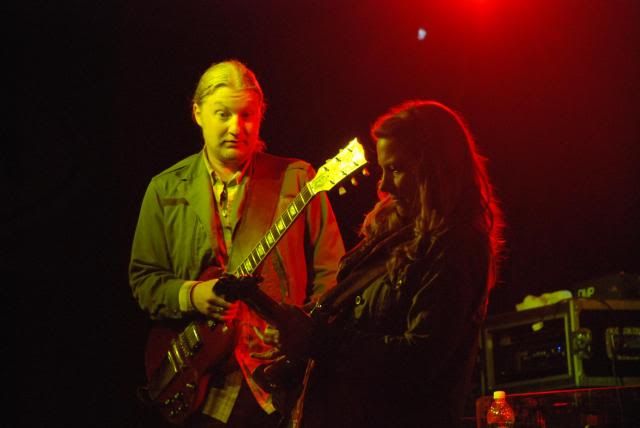 1. Don't Let Me Slide
2. Everybody's Talkin'
3. Midnight in Harlem (Little Martha intro)
4. Learn How to Love (insane Trucks v Trucks guitar duel)
5. Until You Remember
6. Bound For Glory
7. Rollin' and Tumblin'
8. Darlin' Be Home Soon
9. Nobody's Free (?)
10. That Did It (Unreal!)
11. Uptight>Drums, w/ Oteil
12. Love Has Something Else to Say

E. Wade in the Water
Sing a Simple Song>Higher




And why are you looking at my test?






http://s262.photobucket.com/albums/ii105/brockperry/?action=viewĄt=hallpics 015.flv




[URL=http://s262.photobucket.com/user/brockperry/media/New_Image2.jpg.html]
[/URL]

http://6bd32fe3d0a84caa1d3b-e077574ebbd2dc508f26c12c8cc8fefb.r63.cf1.rackcd n.com/5072f6d8327e2COTADetailsTransportationPlan-F1USGP(10%208%2012).pdf

http://www.flickr.com/photos/87258009@N06/12366399715/

[Edited on 2/8/2014 by Brock]
---
Brock - 1/29/2010 at 01:55 AM

A morning of disbelief, Butch was in Macon talking with the people at the big house. I bet they laid down and rolled over for him. Oh Butch we are so glad you came. Of course his visit had nothing to do with him trying to help the big house. It was all about him trying to make a dollar off of Kirk. Yes, I hear he is trying to sue Kirk. He seems to think Kirk has done him wrong. Now just a few months back he was in full support not to fire Kirk. Now when he needs money he is trying to get it from anywhere he can. Moogis is on the flop, i bet that cost him a pretty penny, to try and get off the ground. Just another idea of his, that did not work, and he wonders why Dickey never went along with a lot of his ideas. So now the band is not working and he is trying no matter how, to get money from Kirk. Him and his lawyers were here gunning for bucks. Funny thing is Butch never lived in the big house nor has he ever did anything for the big house. Some where in his feeble brain he thinks KIrk messed over him. I am trying to figure out what he has at the big house that Kirk could have used to mess over him. The only thing I see at the big house is a old set of drums. Nothing else and he is trying to sue Kirk. Give me a break. Butch is the Jonah of the Allman Brothers. Duane knew it.
12.7.2010 07:52


[Edited on 7/12/2010 by Brock]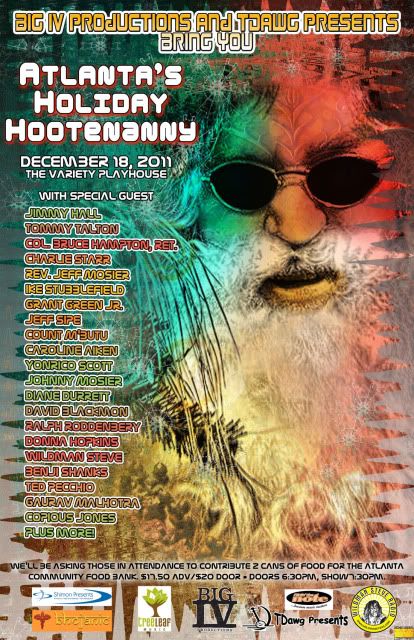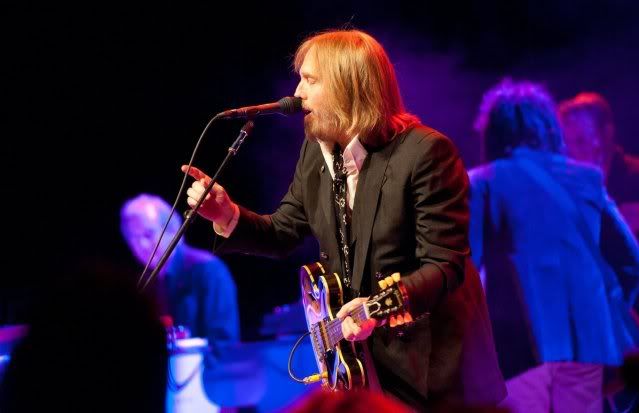 [Edited on 4/3/2012 by Brock]
---
Smattermonnat - 2/3/2010 at 07:57 PM

eee
---