---
Rusty - 1/13/2015 at 09:37 PM

When the house across the street from me was under construction, I asked the workers if I could have the cut-out from the round window.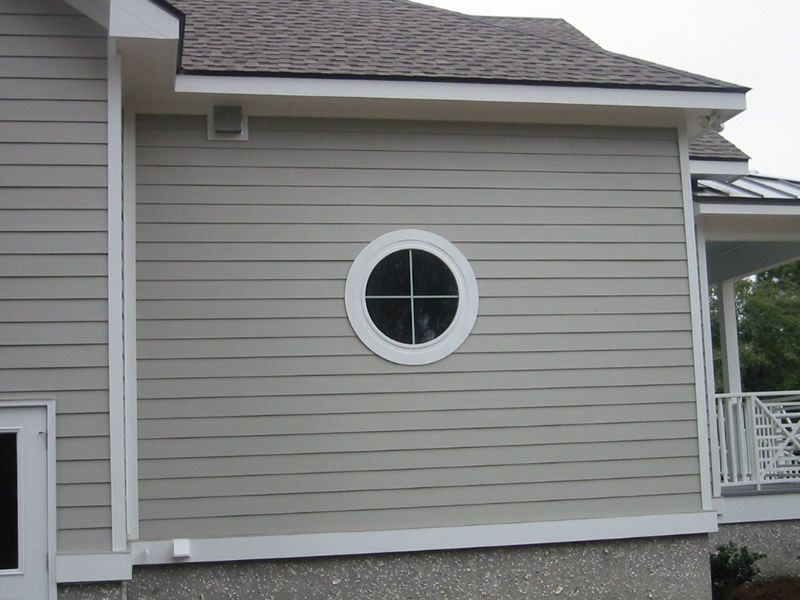 I'm a hack as an artist, and not a furniture craftsman at all - but the cutout just said "table" to me.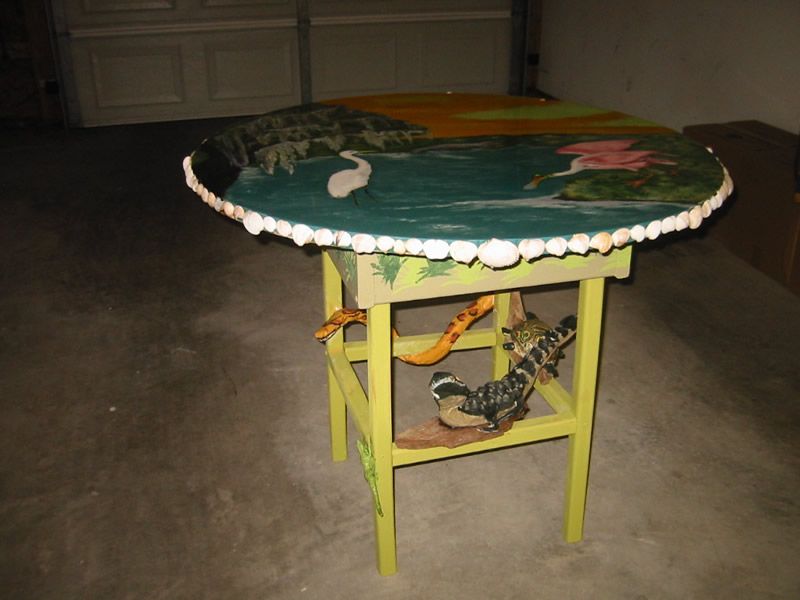 I ad-libbed a painting on top inspired by the flora and fauna of my new home on St. Simons Island, GA.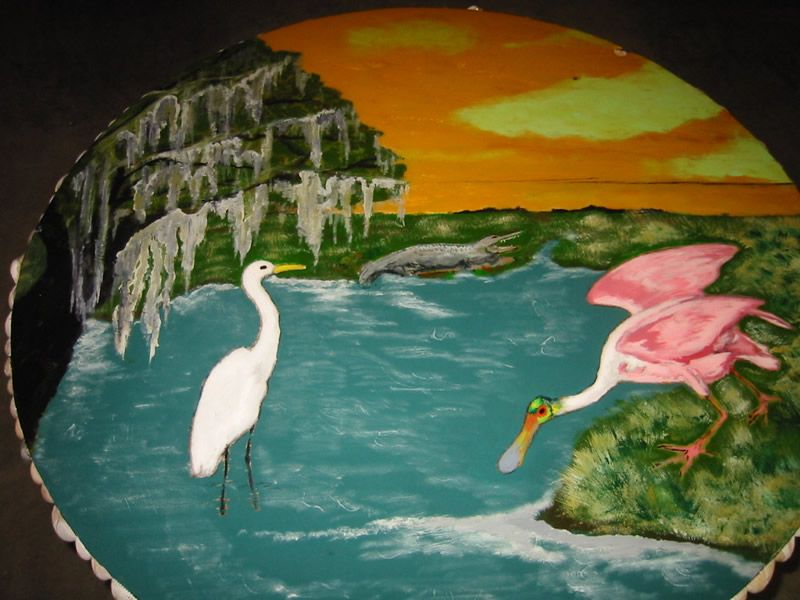 I decided to go with a "Green" theme and make the rest of the table entirely out of trash and construction cast-offs from the job site.

I made the table legs with scraps from the upright sections of the front porch bannisters.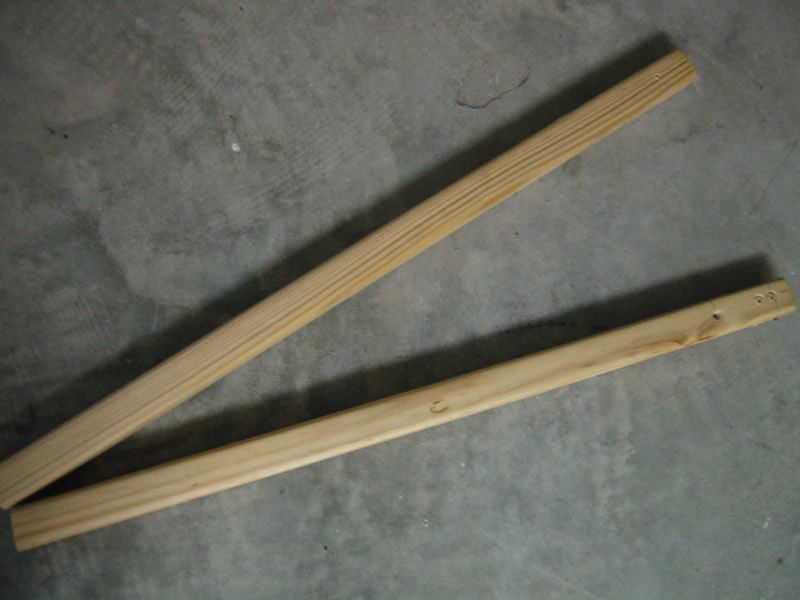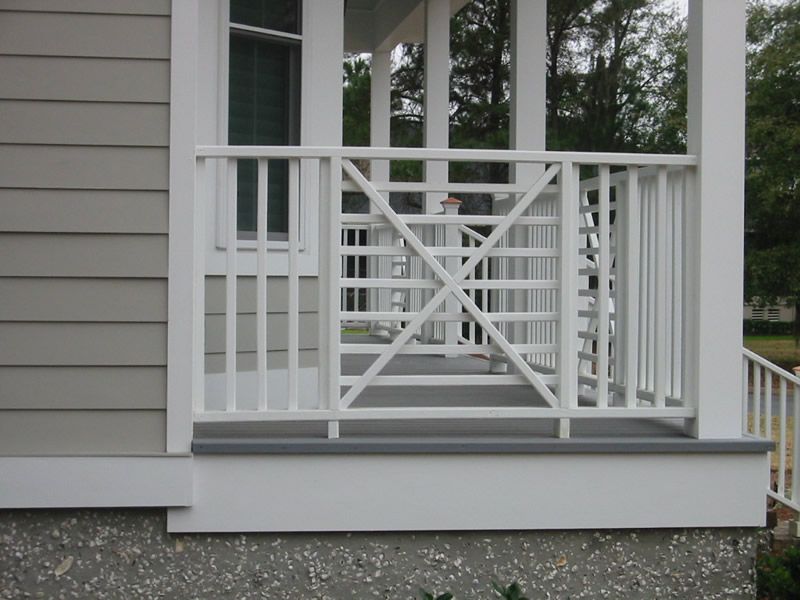 I used newspaper and other scraps to make paper mache' critters resembling animals that I've seen around my neighborhood!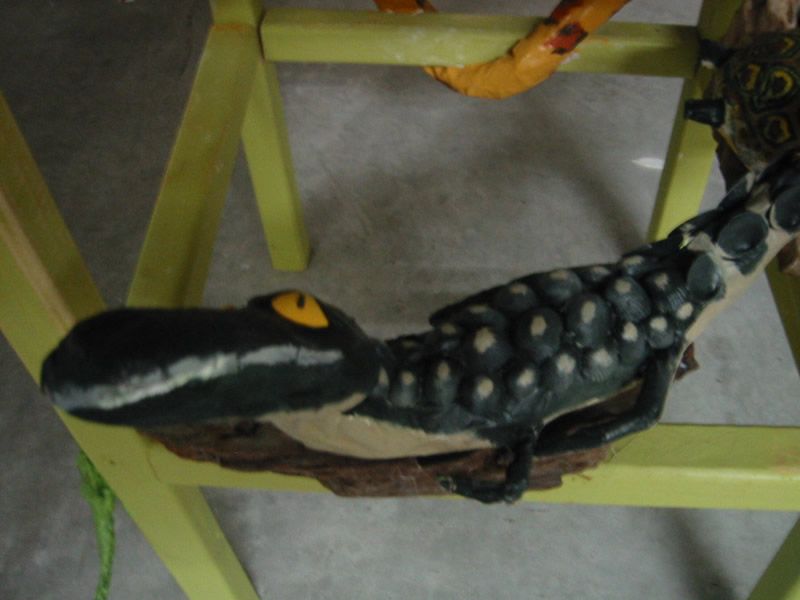 I painted the gator to look like a real alligator about the same size (a yearling). I used clam shells to texture his back and for his eyes.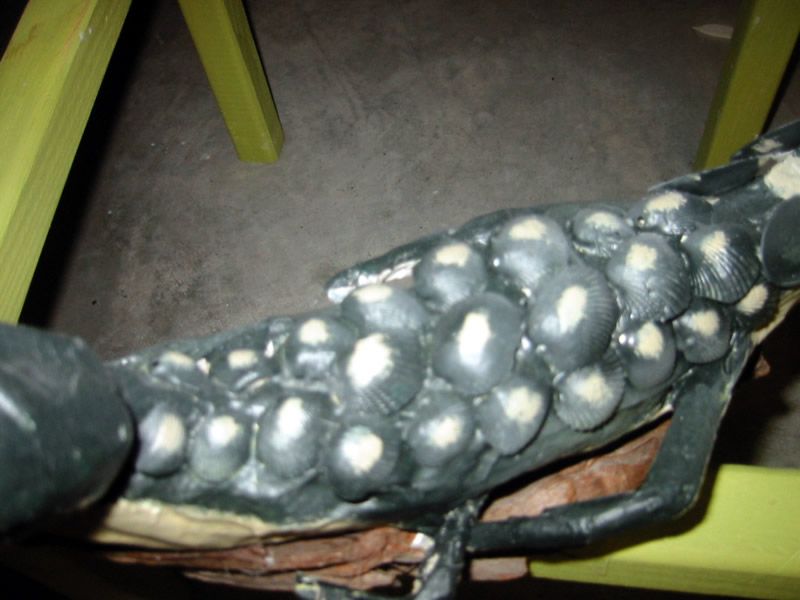 I tried to make a snake that resembled the two corn snakes that I found mating on my deck last spring.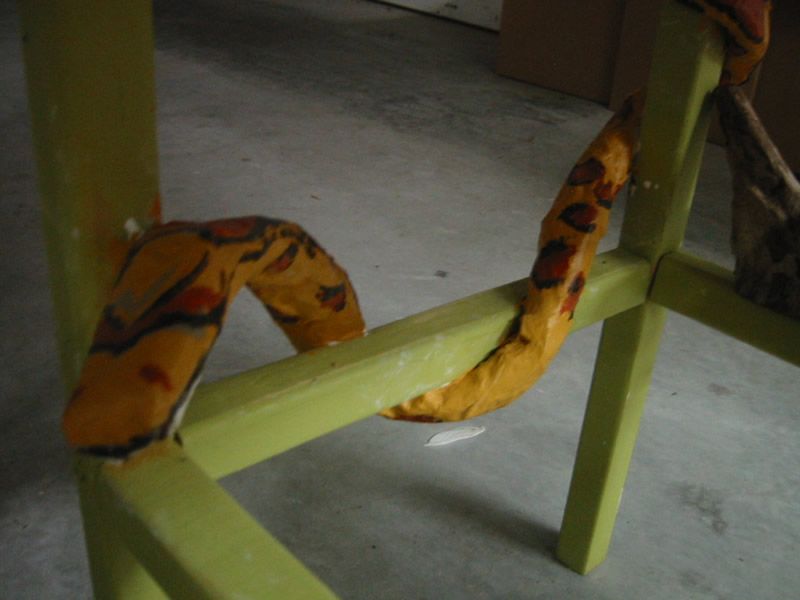 Actual snakes!




I made this turtle out of paper and the lid from a frozen yogurt container (also from the site). I really should have studied real turtles a little more before painting it!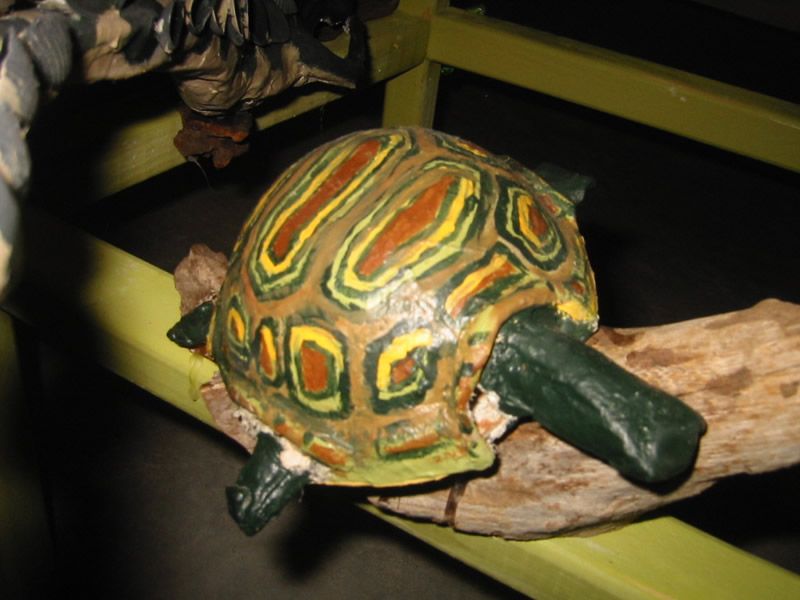 While drying my hands, I shaped the paper towel into a lizard shape. I paper mache'd it, painted it with acrylic and now it feels like a little plastic toy lizard!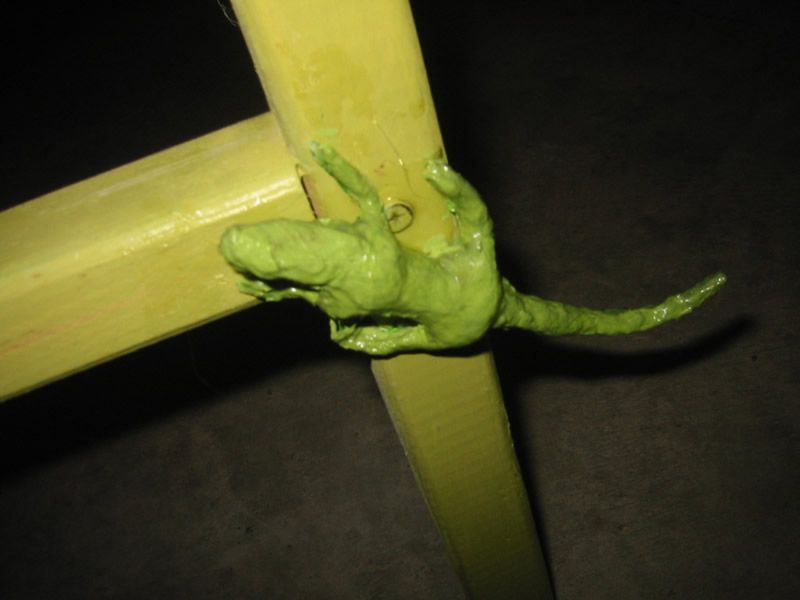 I didn't know what to do with the rough wood edges of the table, so I just glued on more clam shells!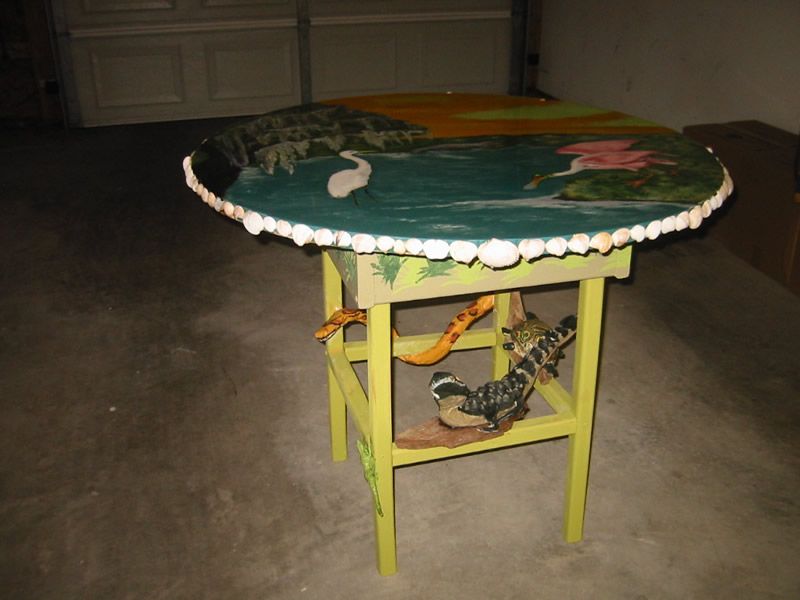 Like I said, this has more to do with art (insane, crazy man Folk Art) than fine furniture building. But I weigh about 185 lbs. and was able to stand on top of it and jump up and down without it breaking! You'd never attempt that on a piece of Chippendale!


The only other materials that I used were some wood screws and some E-6000 craft glue that my wife had laying around. I also applied a thick, clear lacquer to the top (a two-part mix that I got at the art store).


---
heineken515 - 1/13/2015 at 09:40 PM

Damn Rusty, nice.

And all I do in my spare time is surf this website.


---
Rusty - 1/13/2015 at 09:49 PM

I loved your Taliban tie joke!
---